LIVE WEBINAR 
Prezi – The Latest Presentation Tool.
And, It's more interactive than MS PowerPoint
Create moving, zooming presentations that grab attention.Unlike screen sharing Prezi Video lets you to interact with your visuals on screen 
Want to attend the next live session?
Pl fill out the form below.
How can Prezi help you succeed?
Prezi Present
Make Stunning & interactive presentations
Prezi Video
Appear right side your video when presenting it
Prezi Design
Make Stunning Media, Maps and infographics
Prezi – The Latest Presentation Tool
"Prezi is a fantastic tool.Mr.Tamizha Karthik Makes it Easy to Learn. He does the Hard work and we get trained just listening to him train "
Mr.Senthil Kannan
Entrepreneur, TN, India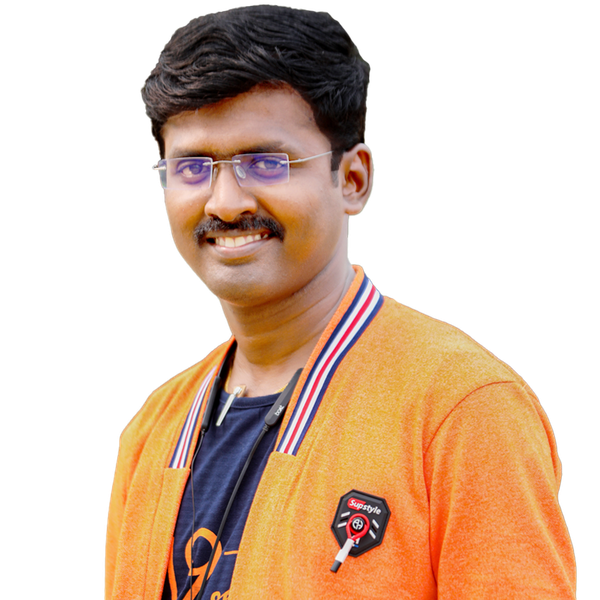 Hello!
"My Growth Map Is Based On Planting Seeds Of Skills In Young Minds..!"
I help people to discover their best potential being as the Transformational Trainer and Brand Consultant. I am An Enthusiastic, Energetic and Empowering National Level Trainer, Speaker, Author and a Mentor inspiring people ( both individual and corporate ) in achieving their goals and creating a Progressive Mindset.
Talk soon,
Yes, I am convinced and want to sign up for the live webinar.